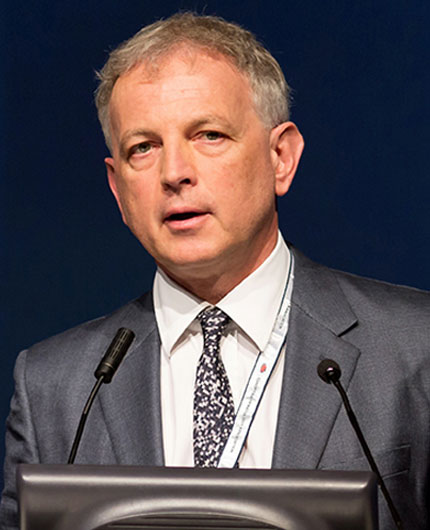 Pr. Luigi Naldini
Scientific Co-Founder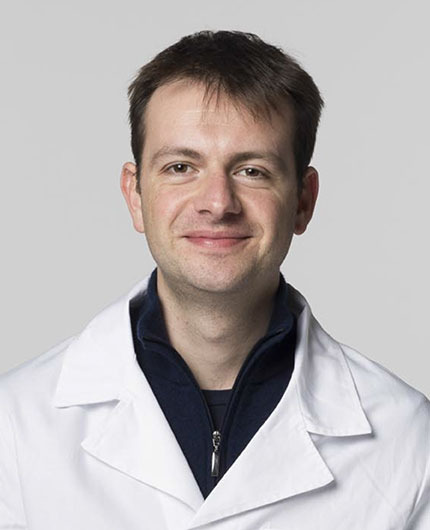 Dr. Alessio Cantore
Scientific Co-Founder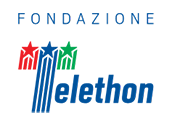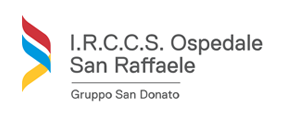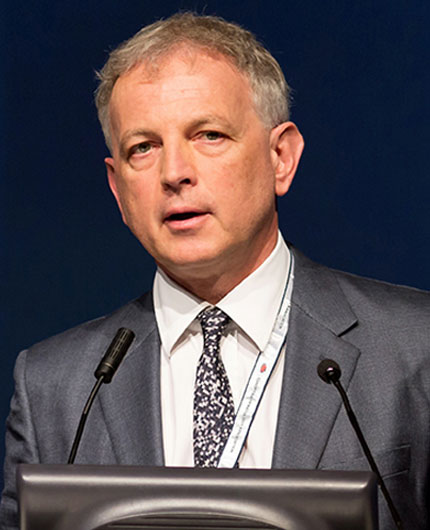 Pr. Luigi Naldini
Scientific Co-Founder
Luigi Naldini is the Director of the San Raffaele Telethon Institute for Gene Therapy and professor at the San Raffaele University in Milan, Italy. For the past 25 years, he has pioneered the development and applications of lentiviral vectors for gene transfer, which have become one of the most widely used tools in biomedical research and, upon recently entering clinical testing, are providing a long-sought hope of cures for several currently untreatable and otherwise deadly human diseases. Throughout this time, he has continued to investigate new strategies to overcome the major hurdles to safe and effective gene transfer, bringing about innovative solutions that not only are being translated into new therapeutic strategies for genetic disease and cancer, but have also allowed novel insights into hematopoietic stem cell function, induction of immunological tolerance, and tumor angiogenesis. His work also contributed to advance the use of artificial nucleases for targeted genome editing in cell and gene therapy. In his early career, he identified the ligand for the Met receptor with hepatocyte growth factor. Has published 272 scientific papers cited >39,700 times. SCOPUS Author h-index: 93.
Luigi received his medical degree from the University of Torino, Italy, and his PhD from the University of Rome. He is Member of the European Molecular Biology Organization (EMBO), has been President of the European Society of Gene and Cell Therapy (ESGCT), and has been appointed as expert on the "Human Gene Editing Study" of the US National Academies of Sciences and of Medicine, and on the Italian National Committee for Biosafety, Biotechnology and Life Sciences. He was awarded the Outstanding Achievement Award from the American Society of Gene and Cell Therapy (ASGCT) in 2014 and from ESGCT in 2015, an Honorary doctorate from the Vrije University, Brussel, in 2015, the Jimenez Diaz Prize in 2016, the Beutler Prize from the American Society of Hematology (ASH) in 2017 and the 2019 Jeantet-Collen Prize for Translational Medicine. He was nominated "Grande Ufficiale dell'Ordine Al Merito della Repubblica Italiana", one of the highest ranking honor in Italy, from the President of the Republic and the Prime Minister of Italy on December 27th 2019.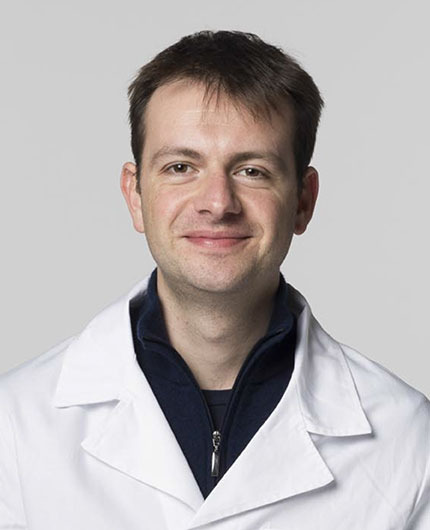 Dr. Alessio Cantore
Scientific Co-Founder
Alessio Cantore has a Ph.D. in cellular and molecular biology and is currently Group Leader at the San Raffaele Telethon Institute for Gene Therapy (SR-Tiget) and Assistant Professor of Tissue Biology at the San Raffaele University, Milan, Italy. His research interests span between lentiviral vector engineering, liver biology and the translational applications of liver-directed gene therapy. He has made seminal contributions to the field of liver-directed gene therapy by evaluating the efficacy and safety of systemic lentiviral vector administration in different experimental models and engineering vectors with enhanced biological properties, reduced immunogenicity and high potency. He has published 12 original research articles and 3 review articles on peer-reviewed international scientific journals (h-index: 11), is inventor of 5 patents, has been invited to speak at several international conferences and is recipient of the 2018 Young Investigator Award, from the European Society of Gene and Cell Therapy.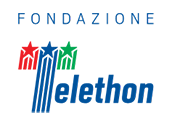 Fondazione Telethon is a non-profit organisation created in 1990 as a response to the appeals of a patient association group of stakeholders, who saw scientific research as the only real opportunity to effectively fight genetic diseases. Thanks to the funds raised through the television marathon, along with other initiatives and a network of partners and volunteers, Telethon finances the best scientific research on rare genetic diseases, evaluated and selected by independent internationally renowned experts, with the ultimate objective of making the treatments developed available to everyone who needs them. Fondazione Telethon has made a significant contribution to the worldwide advancement of knowledge regarding rare genetic diseases and of academic research and drug development with a view to developing treatments.
Website: www.telethon.it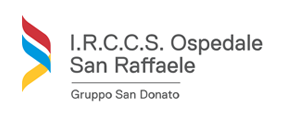 About Ospedale San Raffaele 
Ospedale San Raffaele (OSR) is a clinical-research-university hospital established in 1971 to provide international-level specialised care for the most complex and difficult health conditions. OSR is part of Gruppo San Donato, the leading hospital group in Italy. The hospital is a multi-specialty center with over 60 clinical specialties; it is accredited by the Italian National Health System to provide care to both public  and private, national and international patients. Research at OSR focuses on integrating basic, translational and clinical activities to provide the most advanced care to our patients. The institute is recognized as a global authority in molecular medicine and gene therapy, and is at the forefront of research in many other fields. Ospedale San Raffaele is a first-class institute which treats many diseases and stands out for the deep interaction between clinical and scientific area. This makes the transfer of scientific results from the laboratories to the patient's bed easier. Its mission is to improve knowledge of diseases, identify new therapies and encourage young scientists and doctor to grow professionally. For more information, please visit: www.hsr.it