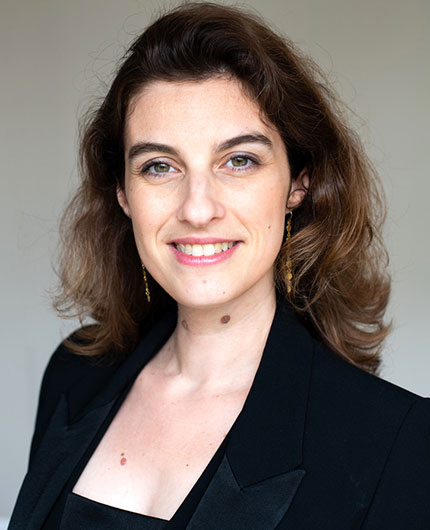 Dr. Julia Berretta
Chief Executive Officer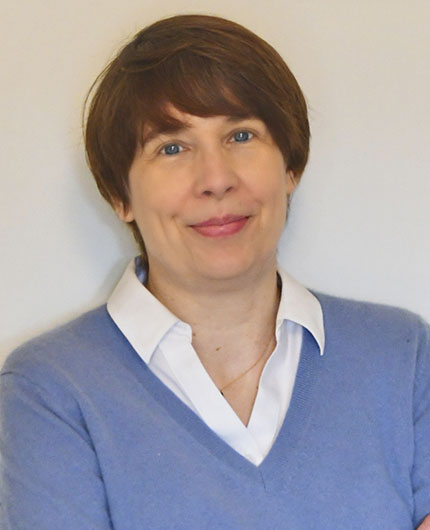 Dr. Julianne Smith
Chief Development Officer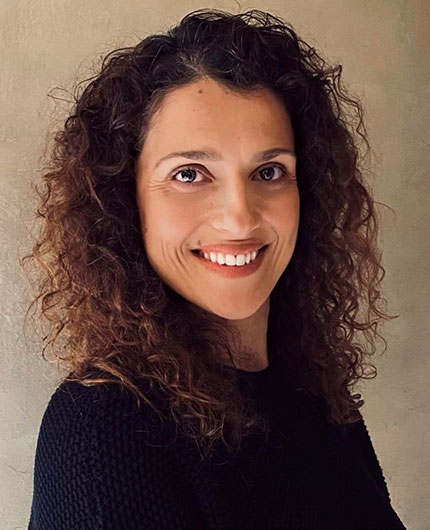 Dr. Smaragda Angelidou
Head of CMC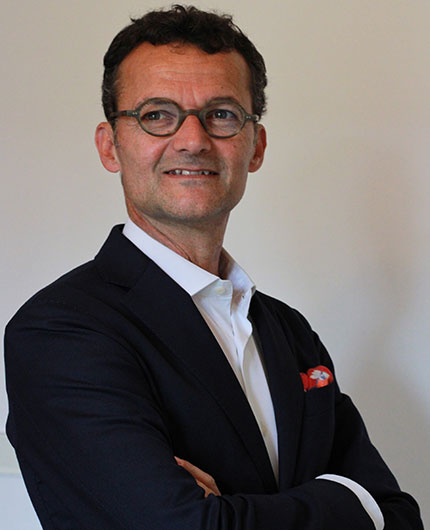 Philippe Mauberna
Chief Financial Officer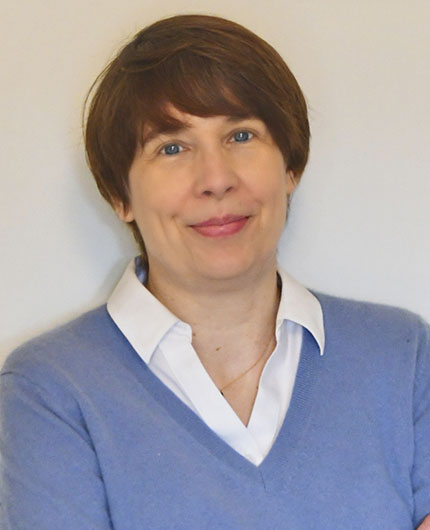 Julianne Smith
Chief Development Officer
Julianne Smith is Chief Development Officer of Genespire. She has over 30 years of experience in scientific research, with 18 of those working in the biotech industry. She joins Genespire from Nasdaq listed Cellectis S.A., a global leader in gene editing and allogeneic CAR-T cells, where she held various senior roles, managing research teams responsible for the development of allogenic CAR T-cell products, working on product portfolio prioritization and shaping development strategies. While at Cellectis, Julianne also established and led the translational sciences department and interacted with regulatory authorities in both the US and Europe. Julianne holds a PhD in Genetics and Development from Columbia University and pursued her academic career as a Post-Doctoral Fellow at the Institut Curie in Paris.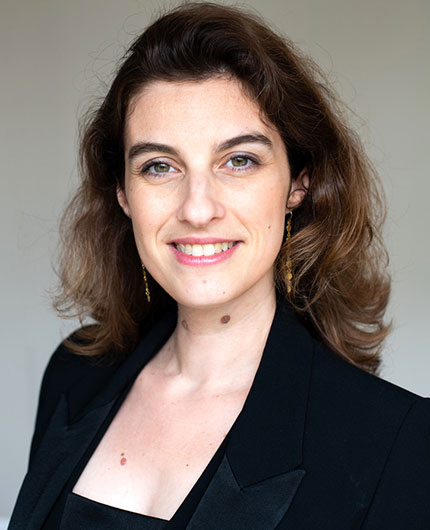 Julia Berretta
Chief Executive Officer
Julia Berretta is Chief Executive Officer of Genespire. She also holds an appointment as independent Board member of Treefrog therapeutics, an innovative stem cell company. Julia was formerly part of the Executive Committee of Cellectis S.A. a Nasdaq listed company developing allogeneic CAR-T cells in oncology, where she held various positions including VP of Business Development & Strategic Planning. While at Cellectis, she has been leading the business development department, and has been instrumental in setting up transformational strategic partnerships with pharmaceutical companies. She also held a position as an independent Board member of Epsilen Bio srl, a biotechnology company developing novel therapies based on epigenetic silencing. Julia is french and italian and is a scientist by training. She holds a PhD in Molecular Biology, from Université Paris XI, as well as a Masters in Management from Neoma Business School.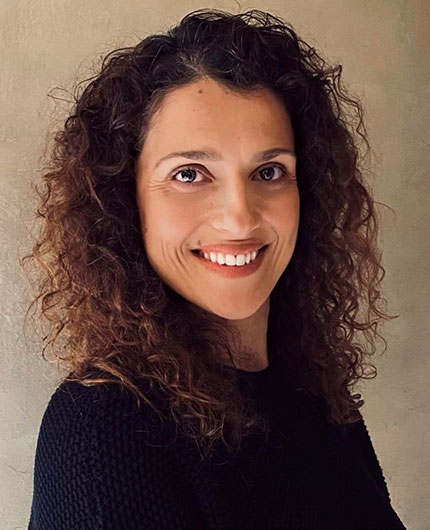 Dr. Smaragda Angelidou
Head of CMC
Smaragda Angelidou is the Head of CMC of Genespire. She is a CMC subject matter expert with extensive industry experience in cell and gene therapies, from early phase development through to commercialisation. She joined Genespire from Autolus, a clinical stage autologous CAR T-cell therapy company, where she was the Senior Director of CMC projects and Tech Transfer. Prior to Autolus, she worked at GlaxoSmithKline, where she held positions in Cell and Gene Therapy Product Development and Medicine and Process Delivery. She was accountable for the strategic, technical, quality and regulatory aspects of CMC development and previously she was a process development technical lead. In her roles, she worked on a number of CGT programs, including autologous TCR T-cell therapies for cancer and ex vivo HSPC gene therapies for rare diseases, which included Strimvelis, the first approved ex vivo autologous gene therapy. Smaragda holds a BSc in Human Genetics and an MSc in Molecular Medicine from University College, London and a PhD in Molecular Oncology from Imperial College, London.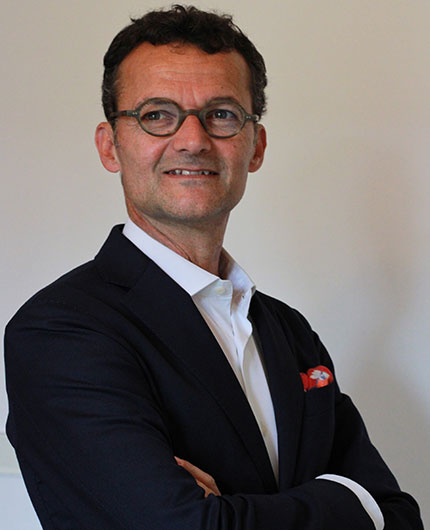 Philippe Mauberna
Chief Financial Officer
Philippe Mauberna is Chief Financial Officer of Genespire.
Prior to that, Philippe served as Chief Financial Officer and Executive Board member of Nanobiotix SA since 2013, a late-clinical stage biotechnology company pioneering physics-based approaches to expand treatment possibilities for patients with cancer, where he actively led the company development and its financial footprint with a successful IPO on the Nasdaq in Dec 2020.
Prior to Nanobiotix, Philippe served as General Manager of MitryChem, a CMO, as Principal, Life Sciences at Capgemini Consulting and in senior financial and operational roles at Astellas Pharma France & EMEA headquarters from 2002 to 2008. As expert in management and development of financial and operational projects for the pharmaceutical industry, Philippe has been involved in several international prjects (UK, Saudi Arabia, South Africa and Indonesia). He has also been heavily involved in financial projects for start-up launches and innovative small and medium-size enterprise development. As a consultant, he has provided strategic change management support for European pharmaceutical companies during their development phases.
Mr. Mauberna received his master's degree in finance, management, administration and economy from University Paris 2 Assas and his specialized master's in finance, marketing and law from ISG (Institut Supérieur de Gestion), extended by management training from INSEAD, Paris.