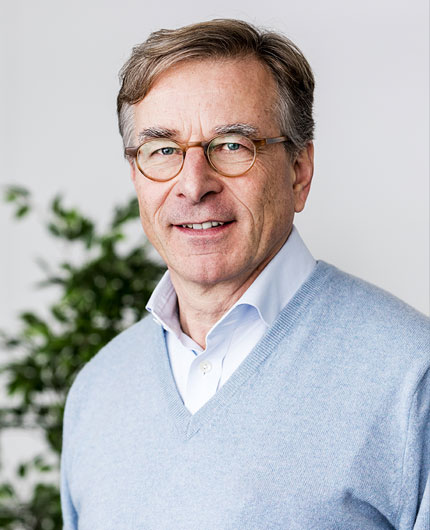 Jörn Aldag
Chairman, Director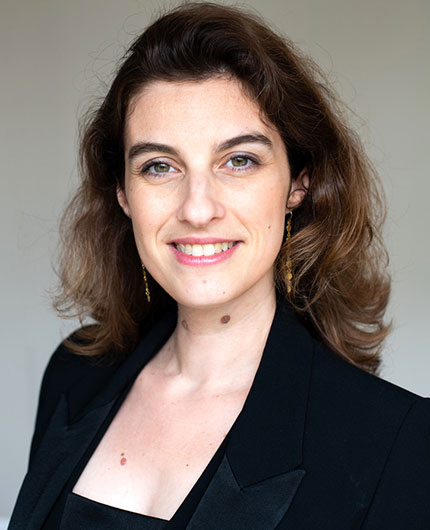 Dr. Julia Berretta
CEO, Director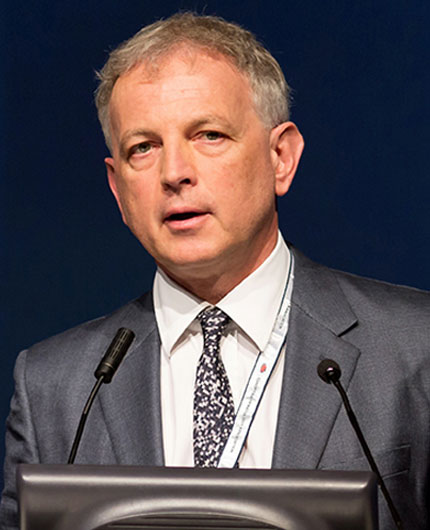 Pr. Luigi Naldini
SR-Tiget, Director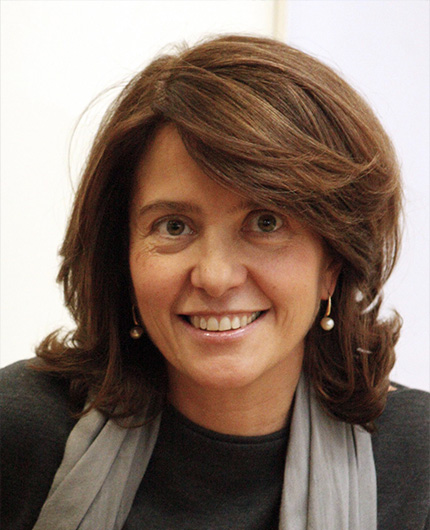 Dr. Francesca Pasinelli
Fondazione Telethon, Director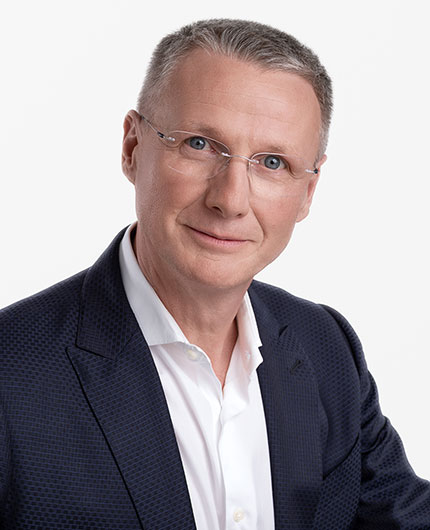 Dr. Graziano Seghezzi
Sofinnova Partners, Director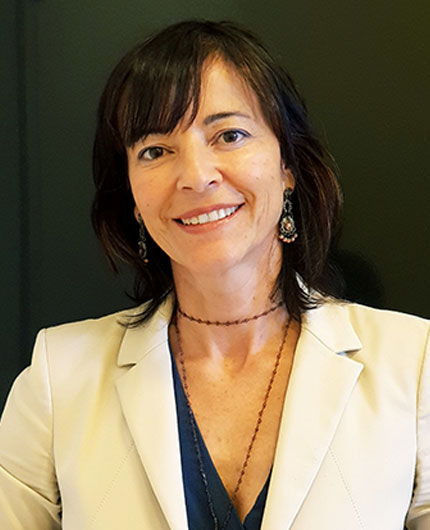 Dr. Daniela Bellomo
Ospedale San Raffaele, Observer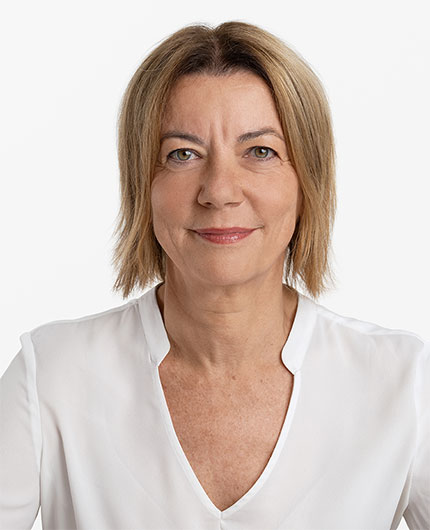 Dr. Lucia Faccio
Sofinnova Partners, Director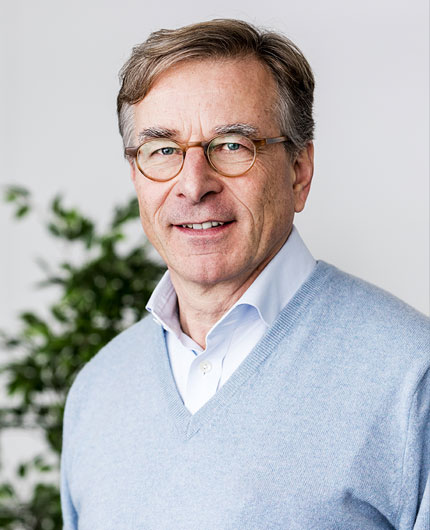 Joern Aldag
Chairman, Director
Joern Aldag is Chief Executive Officer of Hookipa Pharma, a clinical-stage biopharmaceutical company developing a new class of immunotherapeutics targeting infectious diseases and cancers based on a proprietary arenavirus platform that is designed to reprogram the body's immune system. Before joining Hookipa in June 2016, Joern was CEO of NASDAQ-listed uniQure N.V, a company pioneering adeno-associated virus-based gene therapy. Under his leadership from 2009-2015, uniQure received the first-ever approval of a gene therapy product by the European Medicines Agency, built a pipeline of gene therapy products across several disease areas, obtained approximately $200M through its NASDAQ-listing and follow-on, and closed a multi-billion dollar collaboration in cardiovascular gene therapy. From 1997-2008, Joern was President and CEO of Evotec AG, where he designed many alliances with leading pharma and biotech companies, listed the Company on the Frankfurt Stock Exchange and NASDAQ, and managed the acquisition of LSE-listed Oxford Asymmetry and NASDAQ-listed Renovis Inc. In 2013 Joern co-founded GPCR-company G7 Therapeutics, which was successfully sold to Heptares in 2016. From 2007 to 2018 Joern was Chairman of SIX-listed Molecular Partners, Zurich Switzerland. He is a Non-Executive Member at Idorsia. He holds business degrees from the European Business School and Harvard Business School (AMP).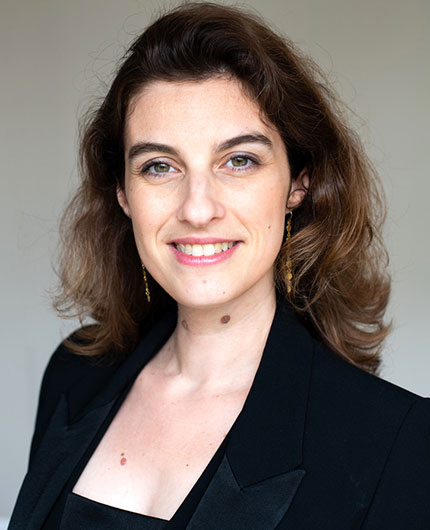 Julia Berretta
Chief Officer
Julia Berretta is Chief Executive Officer of Genespire.  She also holds an appointment as independent Board member of Treefrog therapeutics, an innovative stem cell company. Julia was formerly part of the Executive Committee of Cellectis S.A. a Nasdaq listed company developing allogeneic CAR-T cells in oncology, where she held various positions including VP of Business Development & Strategic Planning. While at Cellectis, she has been leading the business development department, and has been instrumental in setting up transformational strategic partnerships with pharmaceutical companies. She also held a position as an independent Board member of Epsilen Bio srl, a biotechnology company developing novel therapies based on epigenetic silencing. Julia is french and italian and is a scientist by training. She holds a PhD in Molecular Biology, from Université Paris XI, as well as a Masters in Management from Neoma Business School.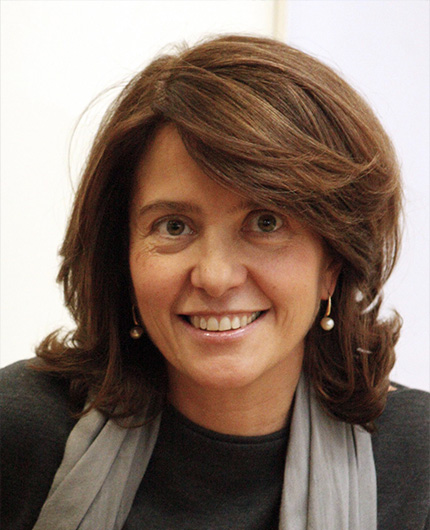 Dr. Francesca Pasinelli
Fondazione Telethon, Director
Francesca Pasinelli is CEO of the Fondazione Telethon since 2009. FondazioneTelethon is a non-profit organization that funds research projects aimed at finding a cure for genetic diseases.
After her University degree in Pharmacology, in 1986, she moved into clinical research and subsequently held different managerial positions in multinational pharmaceutical companies (SmithKlineBeecham S.p.A.; ScheringPlough S.p.A). In 1997 she moved to the non-profit sector with Fondazione Telethon. There, as part of her first appointment as Chief Scientific Officer, she introduced a grant selection process according to international best practices for peer review evaluation of research. In the same years she also set up a portfolio management system allowing to develop breakthrough therapies for severe genetic diseases, also relying on effective technology transfer programmes.
In 2007 Francesca Pasinelli was awarded the Commendatore al Merito della Repubblica Italiana, honour best owed by the President of the Italian Republic Giorgio Napolitano. In 2008 she was awarded the Sonia Skarlatos Public Service Award by the American Society for Gene and Cell Therapy.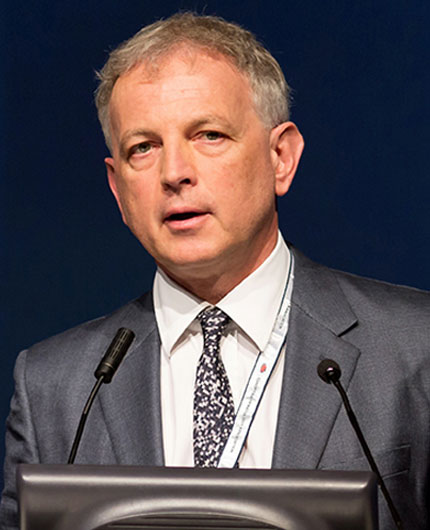 Pr. Luigi Naldini
SR-Tiget, Director
Luigi Naldini is the Director of the San Raffaele Telethon Institute for Gene Therapy and professor at the San Raffaele University in Milan, Italy. For the past 25 years, he has pioneered the development and applications of lentiviral vectors for gene transfer, which have become one of the most widely used tools in biomedical research and, upon recently entering clinical testing, are providing a long-sought hope of cures for several currently untreatable and otherwise deadly human diseases. Throughout this time, he has continued to investigate new strategies to overcome the major hurdles to safe and effective gene transfer, bringing about innovative solutions that not only are being translated into new therapeutic strategies for genetic disease and cancer, but have also allowed novel insights into hematopoietic stem cell function, induction of immunological tolerance, and tumor angiogenesis. His work also contributed to advance the use of artificial nucleases for targeted genome editing in cell and gene therapy. In his early career, he identified the ligand for the Met receptor with hepatocyte growth factor. Has published 272 scientific papers cited >39,700 times. SCOPUS Author h-index: 93.
Luigi received his medical degree from the University of Torino, Italy, and his PhD from the University of Rome. He is Member of the European Molecular Biology Organization (EMBO), has been President of the European Society of Gene and Cell Therapy (ESGCT), and has been appointed as expert on the "Human Gene Editing Study" of the US National Academies of Sciences and of Medicine, and on the Italian National Committee for Biosafety, Biotechnology and Life Sciences. He was awarded the Outstanding Achievement Award from the American Society of Gene and Cell Therapy (ASGCT) in 2014 and from ESGCT in 2015, an Honorary doctorate from the Vrije University, Brussel, in 2015, the Jimenez Diaz Prize in 2016, the Beutler Prize from the American Society of Hematology (ASH) in 2017 and the 2019 Jeantet-Collen Prize for Translational Medicine. He was nominated "Grande Ufficiale dell'Ordine Al Merito della Repubblica Italiana", one of the highest ranking honor in Italy, from the President of the Republic and the Prime Minister of Italy on December 27th 2019.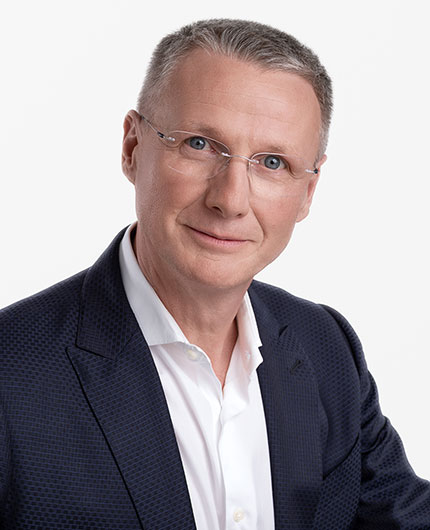 Dr. Graziano Seghezzi
Managing Partner

Graziano Seghezzi, managing partner, joined Sofinnova Partners in 2006 and is an active member of the investment team for the Sofinnova Capital Funds.
Graziano serves on the Board of Directors of several companies he helped create and finance, including GlycoEra, Enthera, HotSpot Therapeutics, Erydel, Inotrem, Mission Therapeutics, and Crescendo Biologics. He is responsible for a number of substantial exits, including Corvidia Therapeutics, which was sold to Novo Nordisk for €2.1 billion in 2020; Hookipa Pharma, floated on the Nasdaq in 2019; GlycoVaxyn, sold to GlaxoSmithKline in 2015, and Omthera Pharmaceuticals, which went public on the Nasdaq in 2013 and was then sold to AstraZeneca the same year.
He has also been the main driver behind Sofinnova Partners' growing presence in his native Italy, establishing the country's first biotech accelerator, BiovelocITA, in 2015, and the Sofinnova Telethon Fund in 2018.
He started his career in venture capital in 2001 at Sofinnova Partners and was at Index Ventures from 2003 to 2006. Prior to that, Graziano spent five years working in academic research at New York University's School of Medicine, studying oncology and cardiovascular diseases. Graziano holds a degree in genetics and microbiology from the University of Pavia, Italy, and an MBA from RSM-Erasmus University, The Netherlands.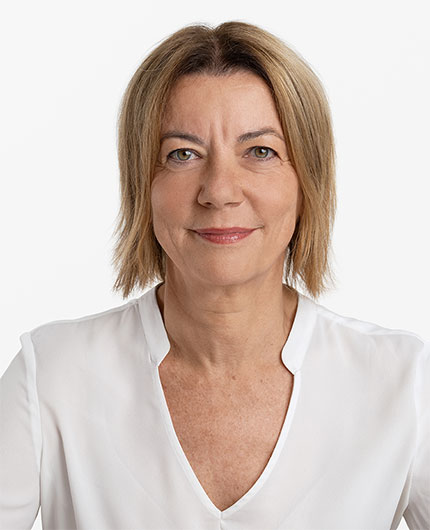 Dr. Lucia Faccio
Partner, Sofinnova Telethon Strategy
Lucia joined Sofinnova Partners in 2018 as a partner in the Sofinnova Telethon Fund, bringing her extensive experience in technology transfer and business development in the life sciences sector.
Prior to joining Sofinnova Partners, Lucia was the director of research & development at Fondazione Telethon, an Italian charity whose mission is to develop therapies for patients affected by rare and genetic diseases. Fondazione Telethon is Sofinnova's partner in the Telethon Fund, Italy's largest biotechnology fund.
Lucia has over 20 years of experience in business development in life sciences, with an exceptional track record for identifying projects with strong translational potential, and developing them through solid intellectual property positions, technology transfer, regulatory affairs, and license agreements with industry partners.
Before she joined Fondazione Telethon, Lucia was the director of technology transfer of San Raffaele Hospital, the largest private hospital in Italy and a leading national research center.
Lucia has a degree in pharmaceutical chemistry from the University of Padua in Italy and a Ph.D. in biotechnology from the University of l'Aquila, Italy, in association with the Harvard Medical School and conducted at the Massachusetts General Hospital in Boston.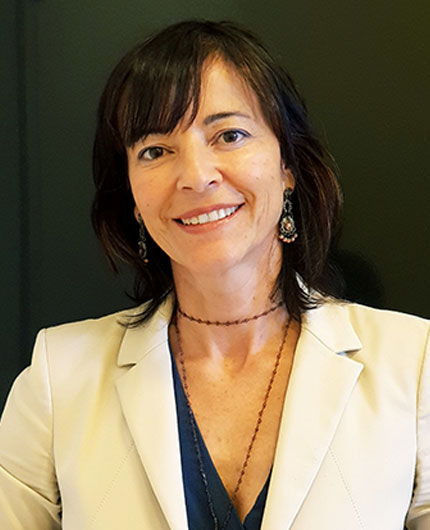 Dr. Daniela Bellomo
Ospedale San Raffaele, Observer
Daniela Bellomo is Head of Business Development at San Raffaele Hospital – Italy's largest and first ranking research hospital- where she oversees the technology transfer office and other functions of technology development and multidisciplinary translational projects in the field of biotech, med tech and digital health. She is also Board Member of Genenta, a clinical stage immunogenetherapy company in Milan. She was previously founder and managing director of TTFactor, the tech transfer company of two other large research centers in Milan and, before, the Head of Biotechonology Transfer Office at San Raffaele Hospital. In her roles she has negotiated and signed hundreds of licensing and co-development deals with the biotech, pharmaceutical sector and with investors for the creation of start ups. She holds an MSc in Biology from the University of Milan; PhD from the University of London and an MBA from QUT in Brisbane, Australia. She is an italian and Australian citizen. Daniela received the Rosa Camuna Prize from the Governor of the Region of Lombardy in 2011 for her social and scientific achievements.